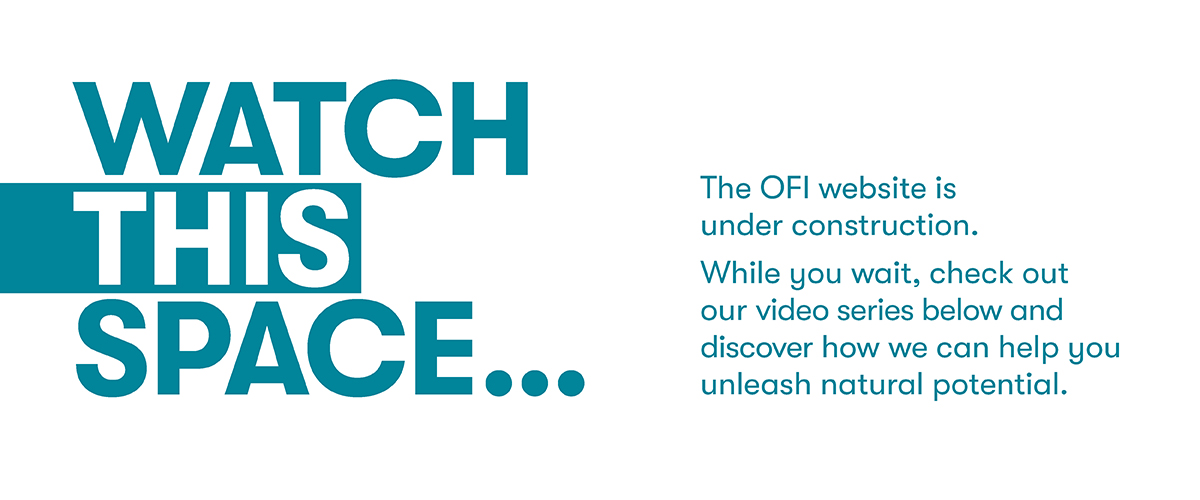 and co-create with us to develop healthy & delicious products
At Olam Food Ingredients, creating responsible supply chains and innovation go hand in hand. We're all about bringing naturally good food and beverage ingredients to customers worldwide.
Full of passion and with a pioneering spirit, we solve challenges our customers face in meeting growing consumer demand for more natural, plant-based, healthier and more responsible food and drink products that taste great. From plant to plate, our solutions have a positive impact on the planet and everyone involved in the supply chain, enabling our customers to develop products that add value to their business.
How can you benefit from our ingredients, passion and expertise? Watch the videos to find out how we can help you balance your needs with those of modern consumers and those of the farmer communities at the start of our supply chains!

Doing things better, by unleashing natural potential
We believe that innovation creates opportunities. At Olam Food Ingredients, we want to create real change through innovation – from the natural ingredients we grow and source through to the latest digital technology we introduce. Make sure to watch our Chief Innovation Officer Kamesh Ellajosyula explain how our network of farmers, chefs and scientists are all working to exceed everyone's sensory and sustainability expectations. Watch video →
Spice up your life with flavours and colours
As well as tickling the taste buds, spices can be a tasty alternative to salt and sugar – creating healthier dishes that will have consumers asking for more. Watch Jill Houk, Corporate Research and Development Director of Culinary, Spices at Olam Food Ingredients, and hear her talk about the important role spices play in our favourite foods as well as in creating new products that appeal to different modern lifestyles and diets. Watch video →

The natural potential of cocoa
Full of flavour and texture, our range of natural ingredients can create distinctive products consumers will love. In this video, Talia Profet, European Chef Lead at Olam Food Ingredients, highlights how she balances taste, texture and colour to unleash the natural properties of cocoa in a couple of new applications that will help brands and businesses grow. Don't miss watching her! Watch video →

The taste of sustainability in coffee
The story behind our products is becoming more and more important to consumers. That's why the Coffee team is working hard to ensure our coffee not only excels in taste and quality but also in sustainable sourcing. Take one minute to hear how Florian Schmidt, General Manager Coffee at Olam Food Ingredients, emphasises how OFI is committed to ensure the products we supply have a positive impact on farmers across the world. Watch video →


Cultivate sustainability from the ground up
At OFI, sustainability starts at the source. We have a long-standing commitment to creating real change for people and planet. AtSource – our revolutionary insights platform – is the result of that commitment. Hear AtSource CEO Roel van Poppel explain how the data platform can help customers track their supply, demonstrate social and environmental impact, build trust with consumers and drive change for farmers, communities and ecosystems. Watch video →
Nuts for plant-based nutrition
Not only do they add flavour and texture to many recipes, but nuts can be an important ally when it comes to creating plant-based alternatives as well as gluten-free and high fibre foods too! Listen to Paras Goyal, Vice President for Nuts Manufacturing & Innovation at Olam Food Ingredients, explain how we're collaborating with customers to create products that are not only bursting with flavour, but are tailored to suit every need. Watch video →

Dairy goodness for everyone

Dairy is a great source of protein and nutrients – but many products are still inaccessible or unaffordable for some consumers. Our innovation and passion to do more encourages us to create nutritious products that are accessible for everyone. Listen to Pei San Loh, Deputy Manager, Dairy R&D for OFI, explain how we're creating dairy solutions that are safe, nutritious and affordable – as well as great tasting! Watch video →
Connect with us

on LinkedIn

For the latest news and updates from Olam Food Ingredients
Interested? Get in touch to learn more
You can use the form below to get in touch with us and we'll get back to you as soon as possible.
© 2021 Olam International Limited. All Rights Reserved. Co. Reg. No. 199504676H